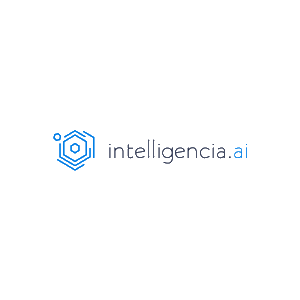 We are looking for a front-end engineer with strong experience and a passion in combining the art of design with the art of programming. Responsibilities include translation of the UI/UX design wireframes to actual code that will produce visual elements of our SaaS tools. You will have an active role in defining how the application looks as well as how it works.
Responsibilities include:
Developing new user-facing SaaS tools and features.

Building reusable code and libraries for future use.

Ensuring the technical feasibility of UI/UX designs.

Optimizing application for maximum speed and scalability.

Collaborating with other team members, including the back-end engineers, and stakeholders.
Skills and Qualifications
A minimum of 3 years hands on experience in Javascript development.

Proficient understanding of web markup, including HTML5, CSS3.

Experience in (or good understanding of) D3.js.

Basic understanding of server-side CSS pre-processing platforms, such as LESS and SASS.

Proficient understanding of cross-browser compatibility issues and ways to work around them.