We supercharge
exceptional founders.
You.

We are not a traditional pre-seed
and seed venture capital fund.
We are a diverse team of founders, operators and investors with hands-on experience and skills that match and complement your vision and ambition. We bring value through immediate access to smart capital and talent together with life-long operational support and a global network of likeminded people.
We invest early, in pre-seed & seed, and we follow on our winners in future rounds. We have an industry-agnostic approach, while we believe that world-class companies and market defining products will emerge in industries Greece has a unique competitive edge.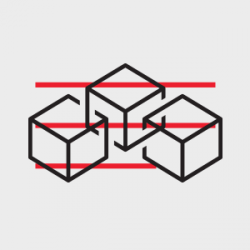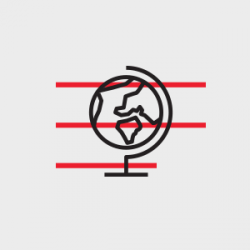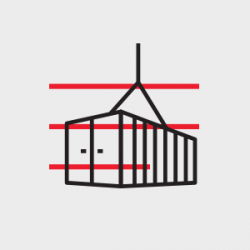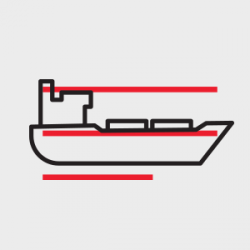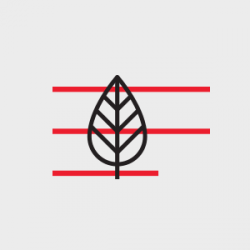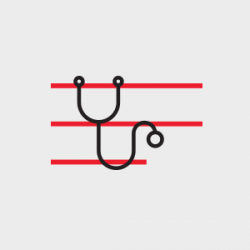 Experienced investment professionals, entrepreneurs and industry experts have joined forces with Found.ation's team to assemble Velocity.Partners.
Supported by leading organizations in strategic industry sectors and backed by established ecosystem players like incubators, pre-accelerators, and universities, Velocity.Partners has supreme access to startup ideas and teams.

Mary Anastasiadou
Mary has 10+ years hands-on experience in managing multiple and rapidly changing priorities in fast-paced Venture Capital and Private Equity environments. Proven record of handling administrative functions requiring confidentiality, initiative and sound decision-making with minimal supervision.
Thanos Kosmidis
Thanos is a startup founder himself and has participated in a number of accelerator and venture building programs internationally. He has been a mentor and advisor for several startups, with a focus on technology and business aspects, and often in the field of digital health. His corporate experience spans Europe and the USA and includes technical management and commercial strategy.
George Papastergiou
George combines extensive technical capacity with business acumen. He has worked as a robotics & automation engineer for large institution projects through the NTUA, he has been a two-time startup founder, in charge of product development and strategy, and has also worked in corporate finance; M&A, capital raising and strategic advice.